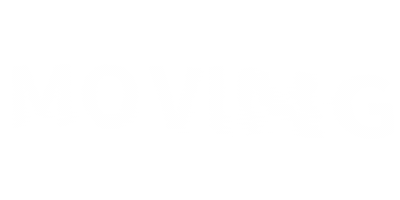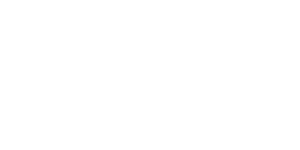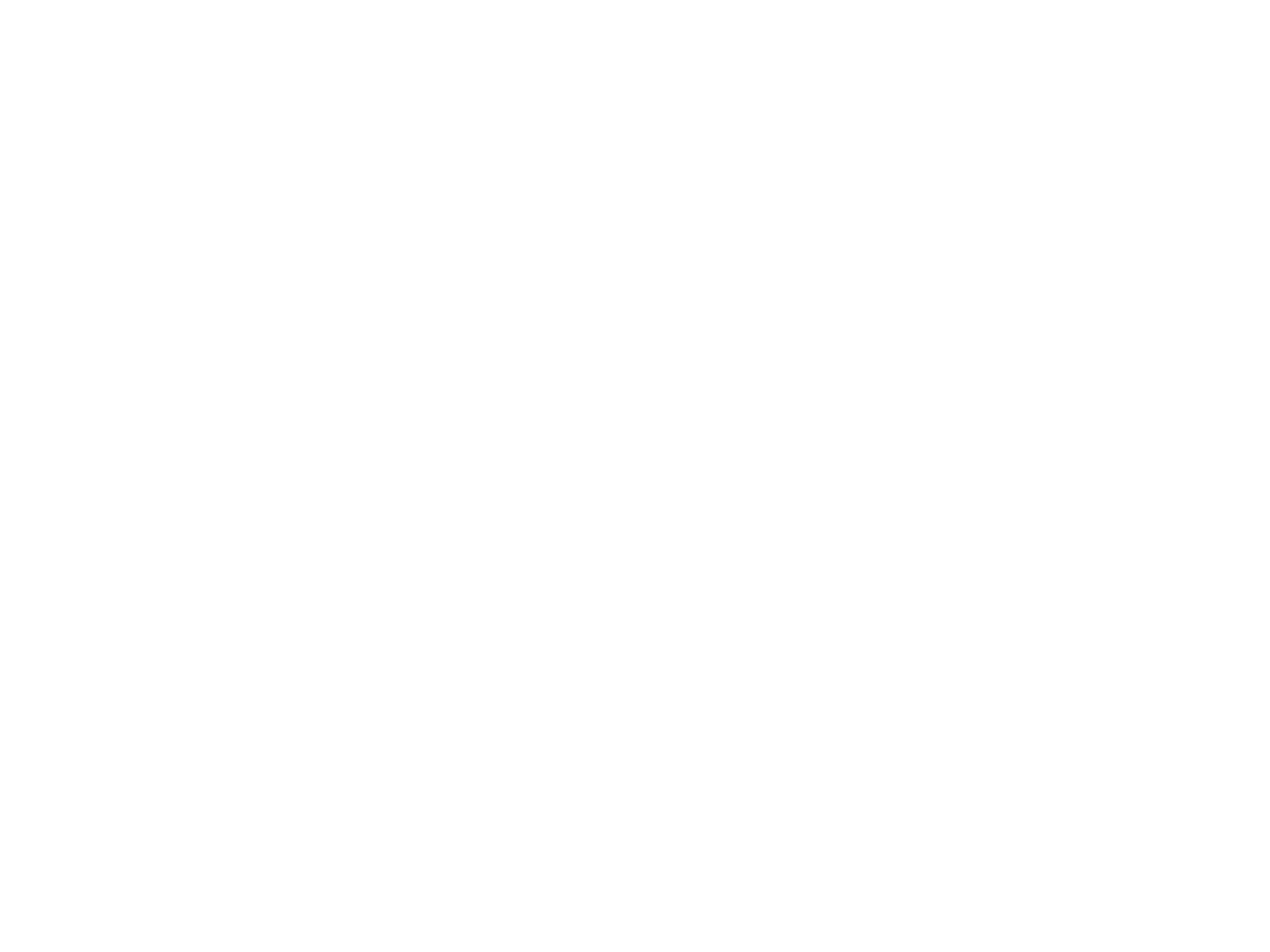 A reflection about time, space and their hypothetical purpose, which opens up an alternative path to the way we perceive ordinary affairs. Video, text, voice and music are the four resources that lead us through this project.
Video and voice representing everyday and unusual events respectively, conforming the main means of foundation; being at first sight of opposed ideas while also highly connected.
Text and music as complementary elements that bring all four elements together as a whole atmosphere, with an uncertain message that leaves space for interpretation.
Shot at "Playa de la Malvarrosa, Valencia" in November, 2020.
Voice from the 1960's documentary "Universe".
Music by Jose Sempere.