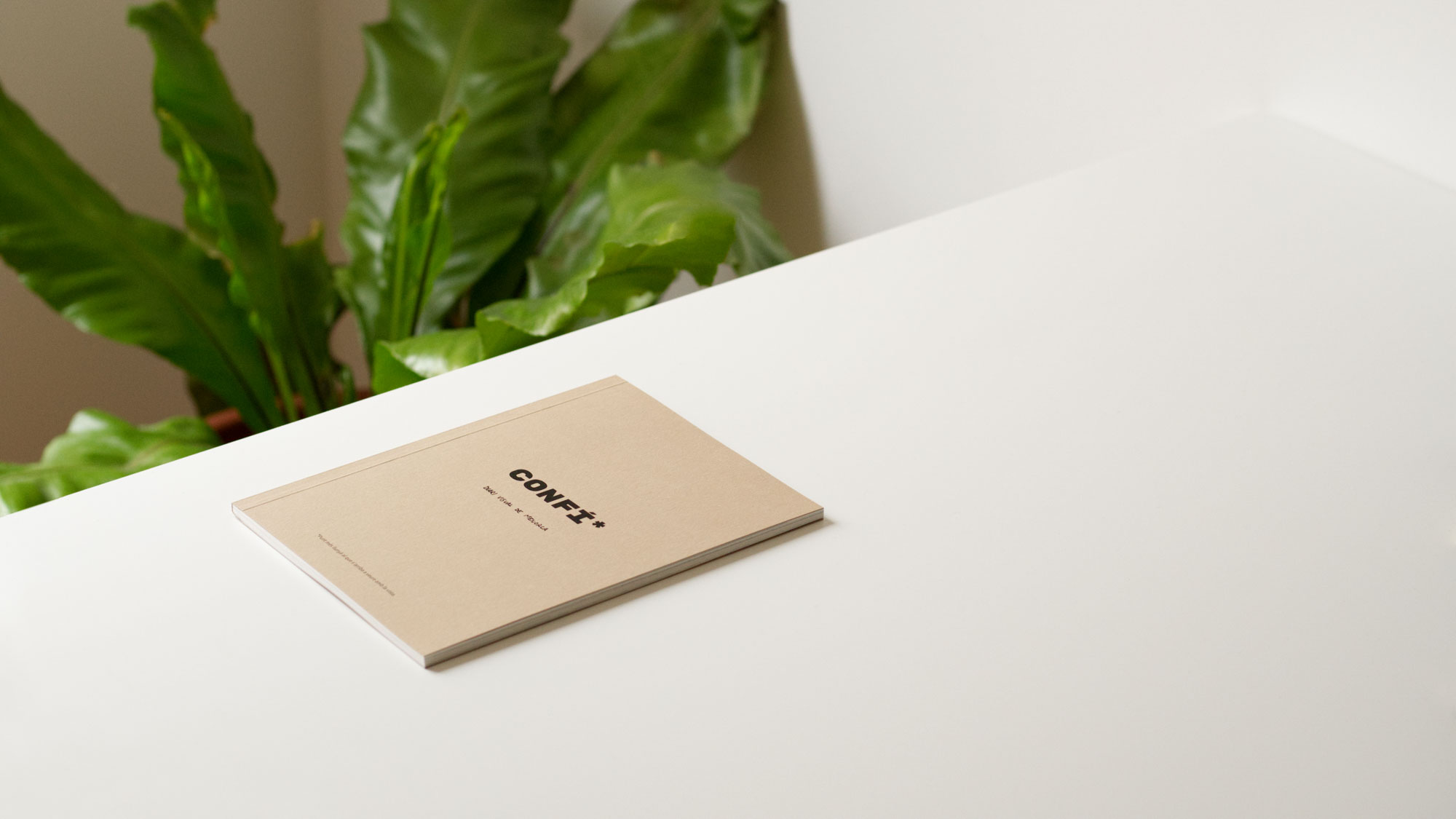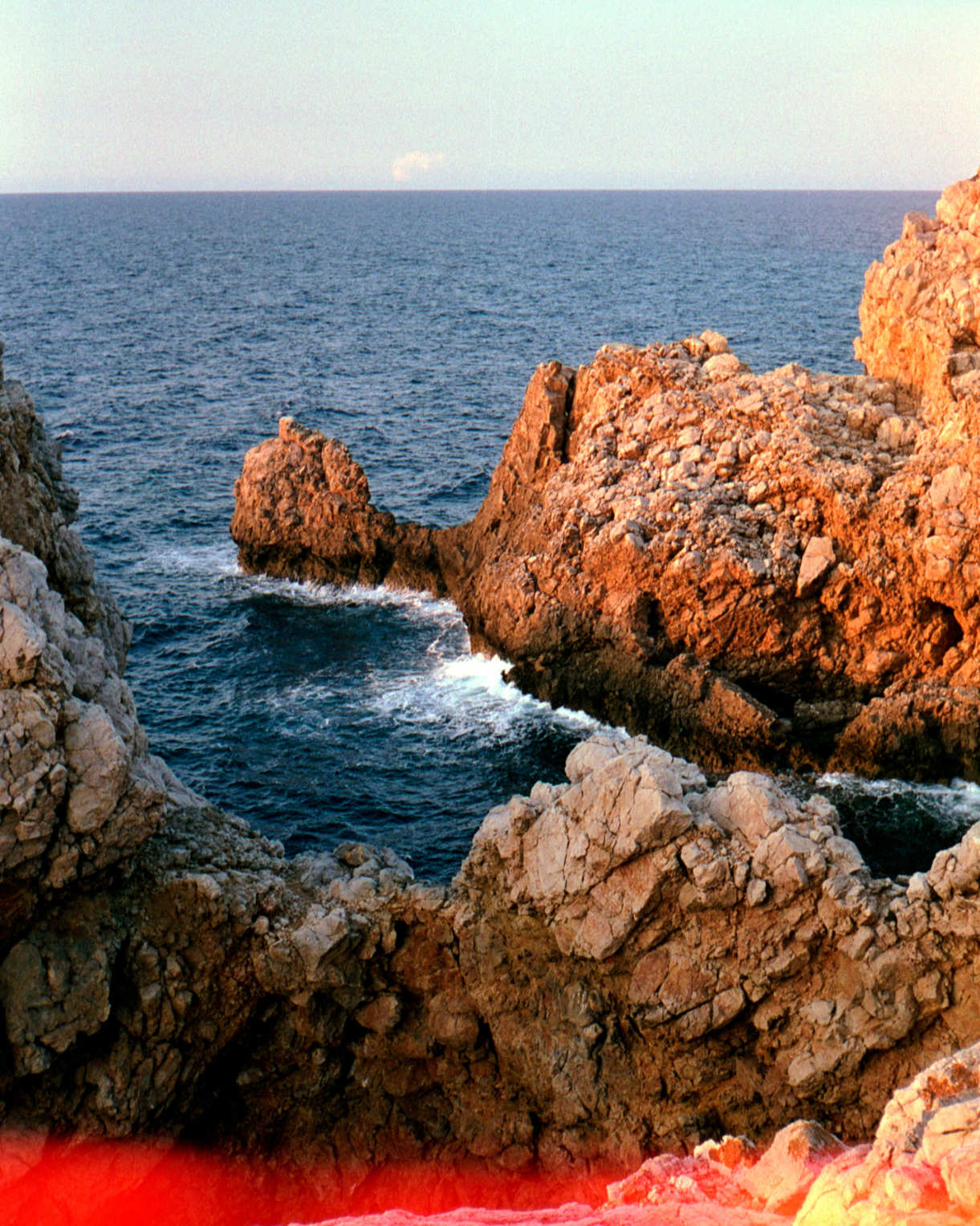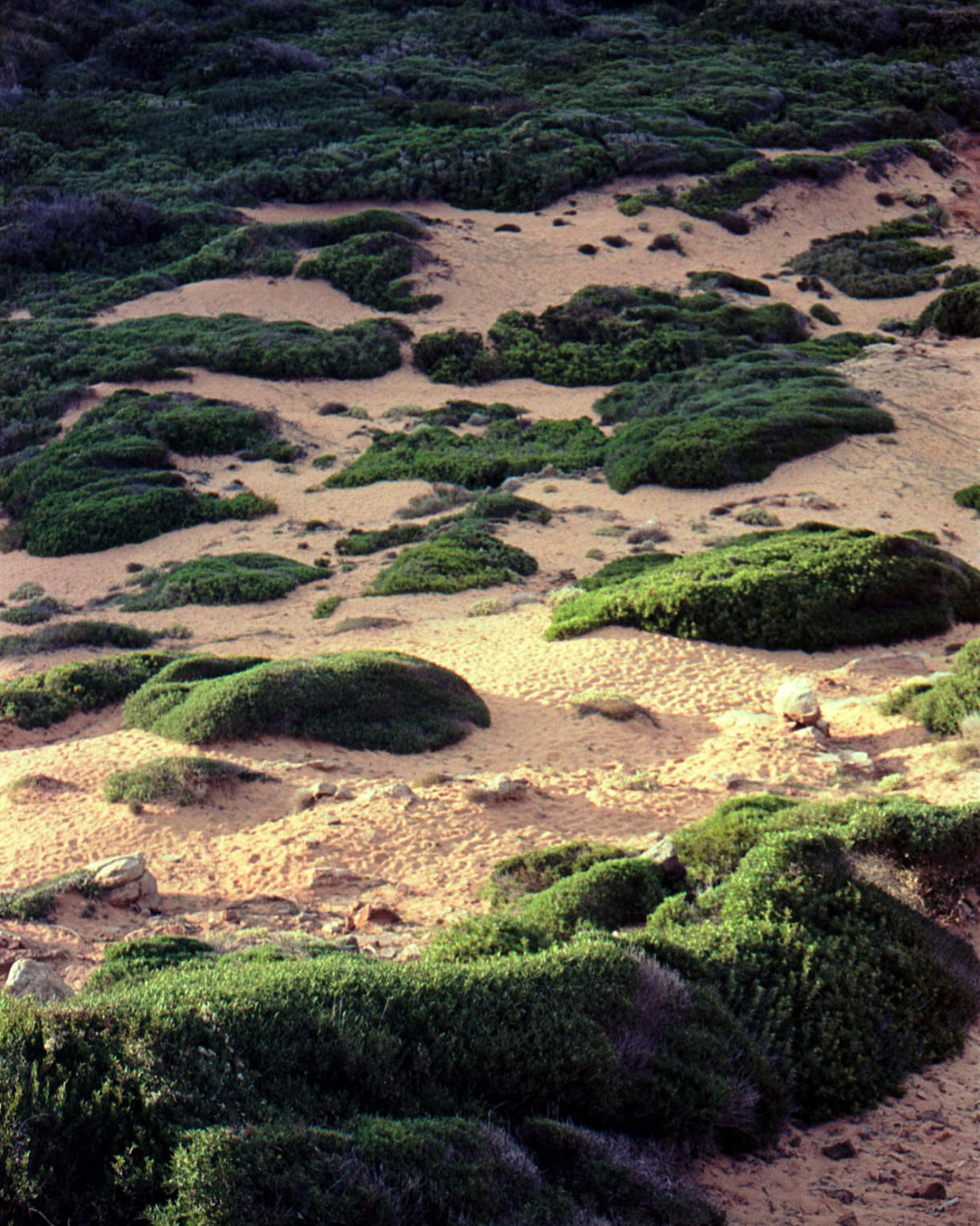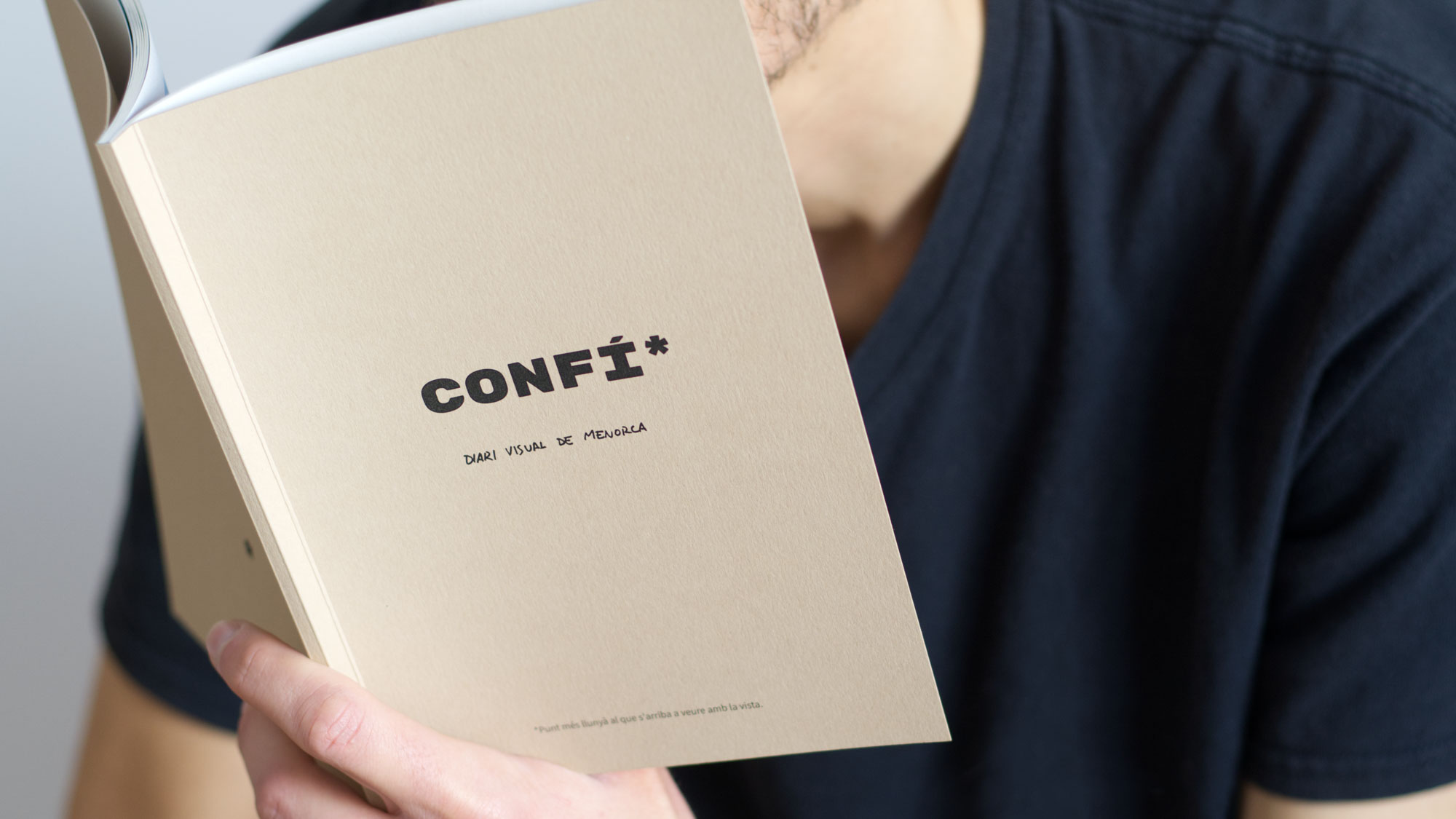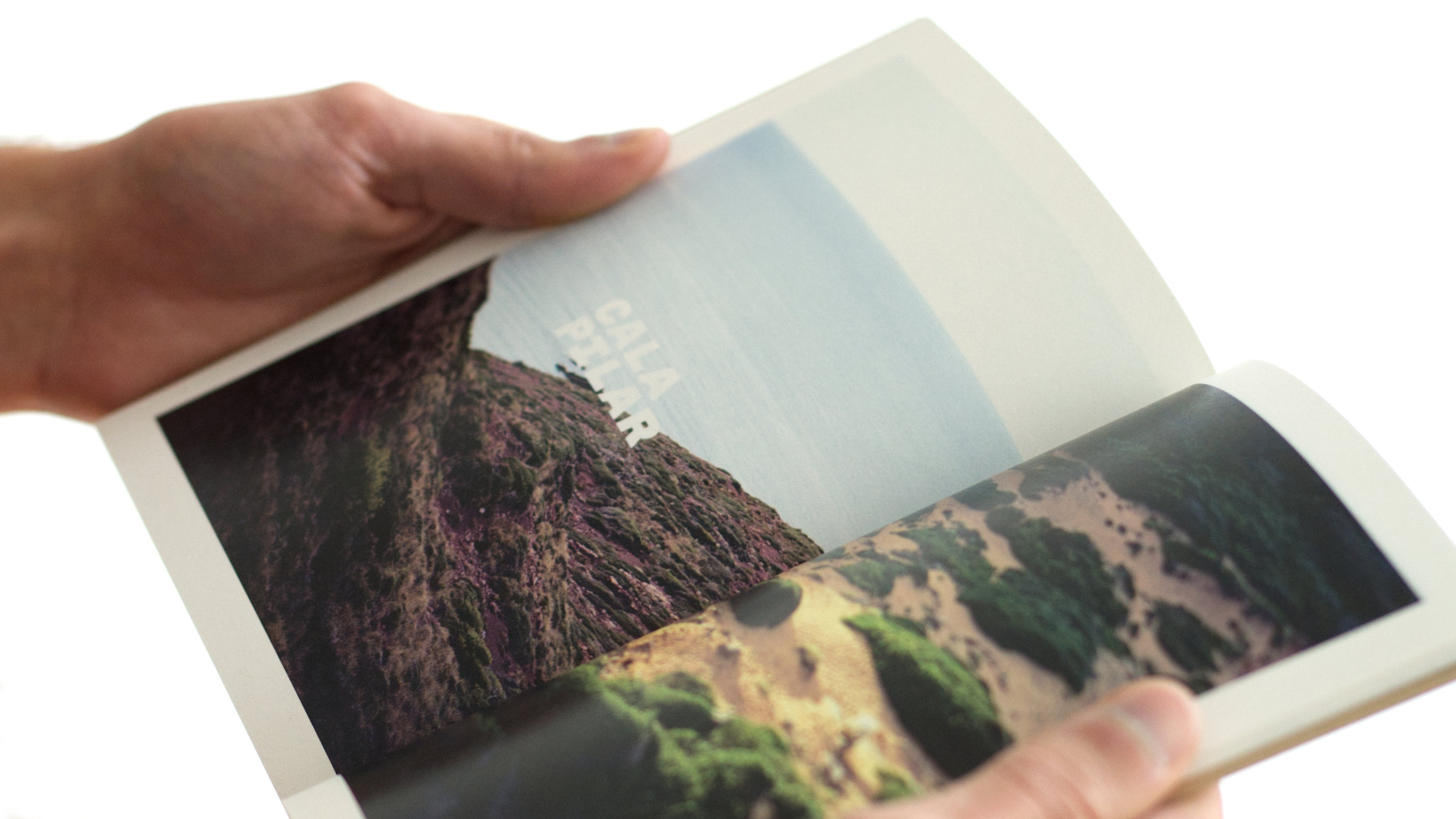 A two-part project, book and video, both complementing each other.
A visual diary that is also written and closely tells the ordinary details of a journey as they went on, showing that sometimes you get the best memories from the simpler things in life.
Menorca, September 2020.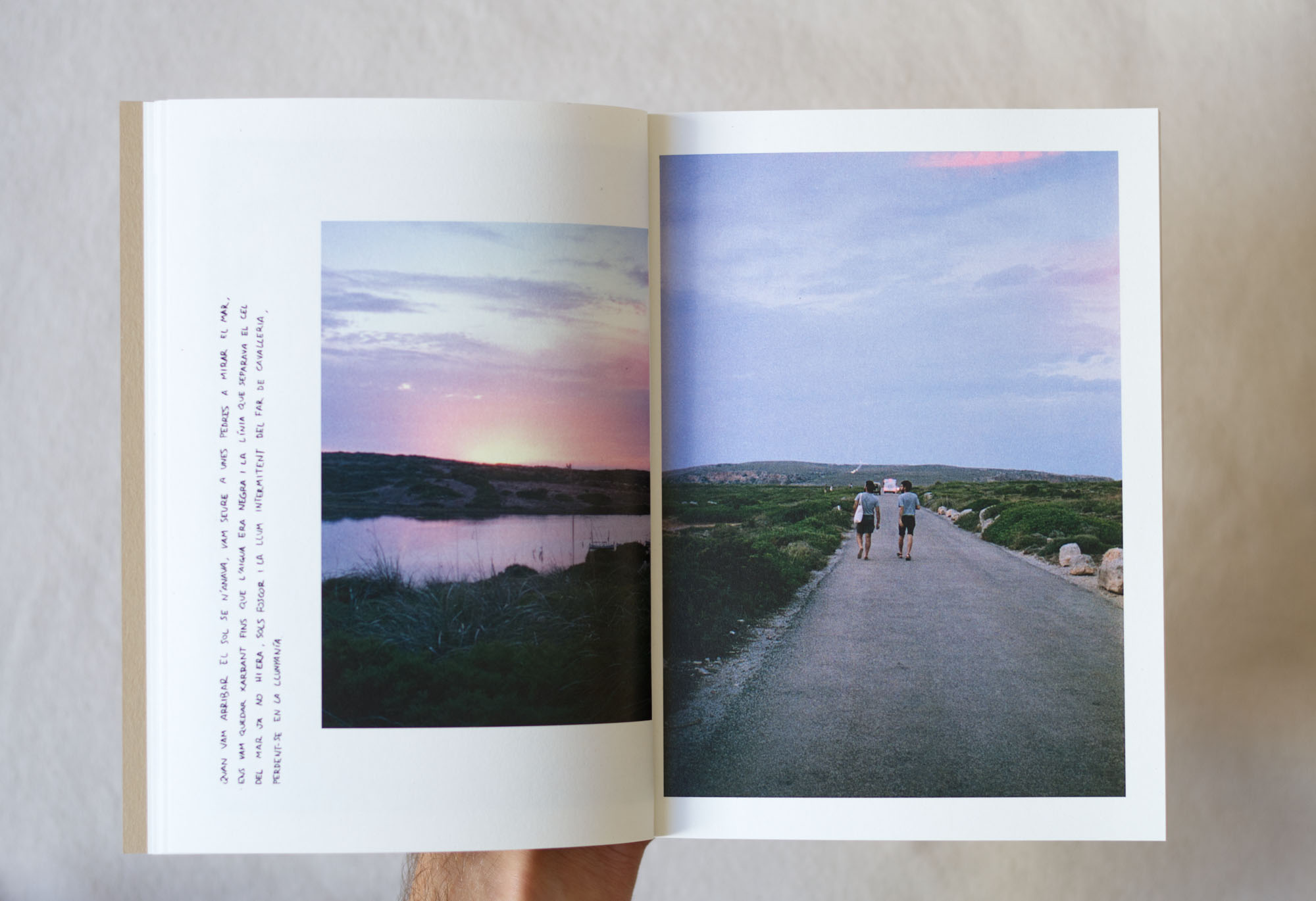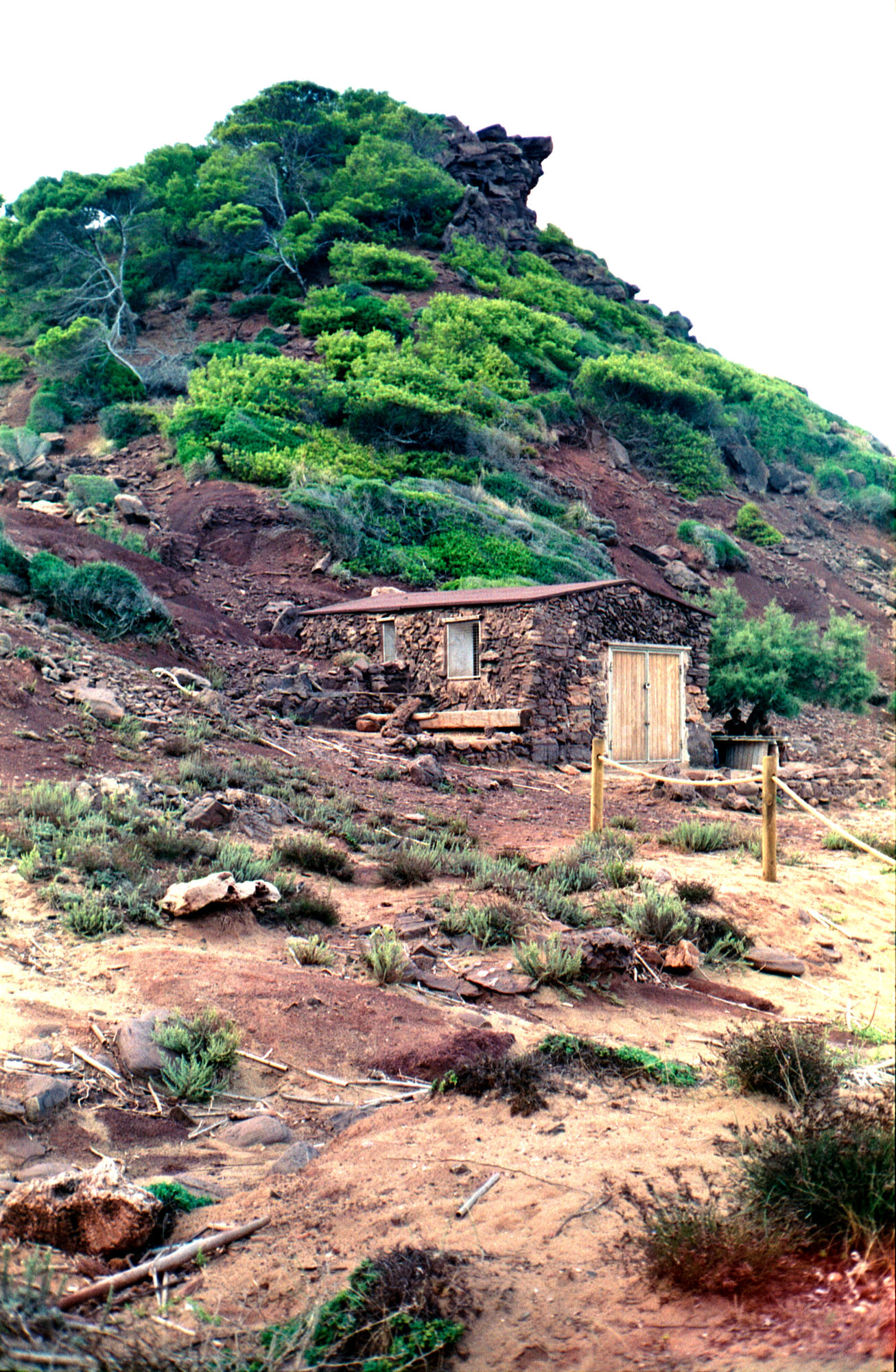 Price: 15€
Limited edition, only 55 copies available.
Hand delivery in Valencia
Delivery in Spain (peninsula) 2,50€
Ask by mail for international delivery

The original project is printed in Valencian, however it is possible to receive a digital copy in Spanish or English along with the physical copy, please ask when placing the order.


Developed and scanned at home.
Music by Jose Sempere.
Printed in Impresum.